Regranulates :
High quality of regranulates at exceptional price
List of regranulates:
PP (Polypropylene) COPOLIMER MFI 20-25
PP (Polypropylene) HOMOPOLIMER MFI 5-10
HDPE (Polyethylene high destiny) for injection
HDPE (Polyethylene high destiny) for extrusion
LDPE (Polyethylene low density) for extrusion
PS (Polistiren) for injection
PC (Policarbonat) for injection
In our production cycle we can affect the MFI and color shade of regranulates according to customer's whish.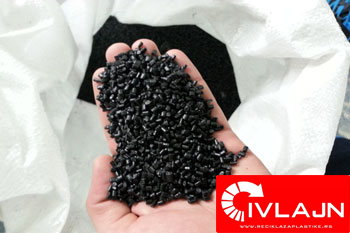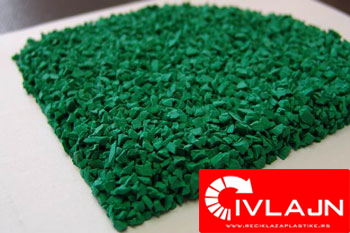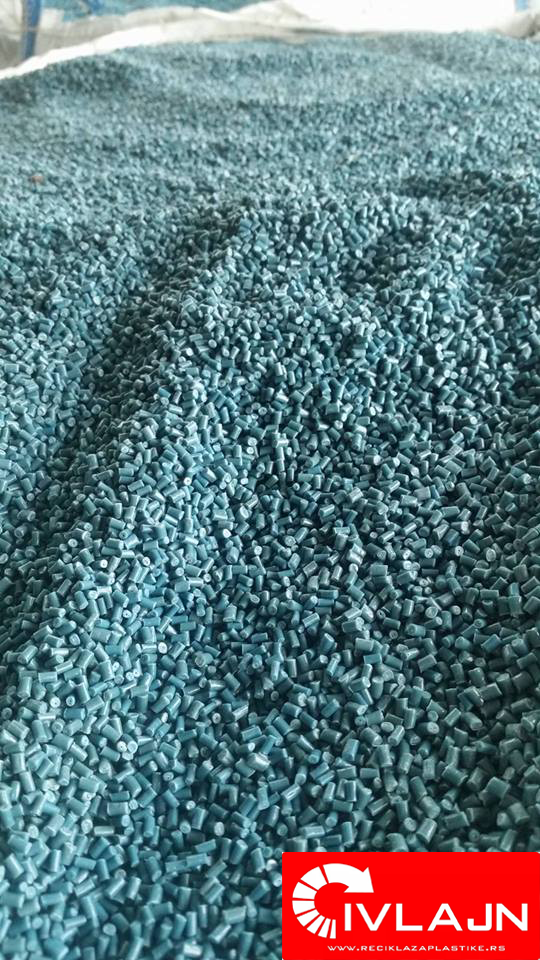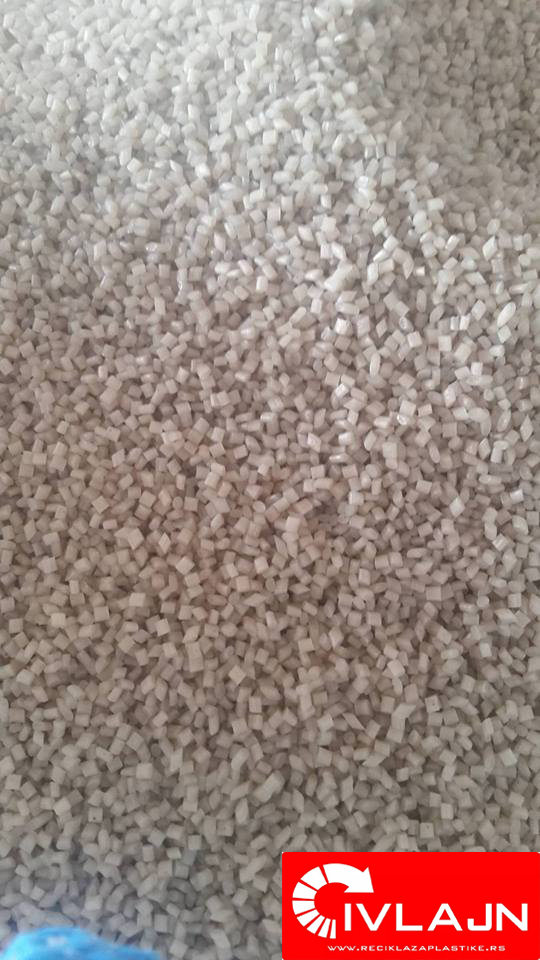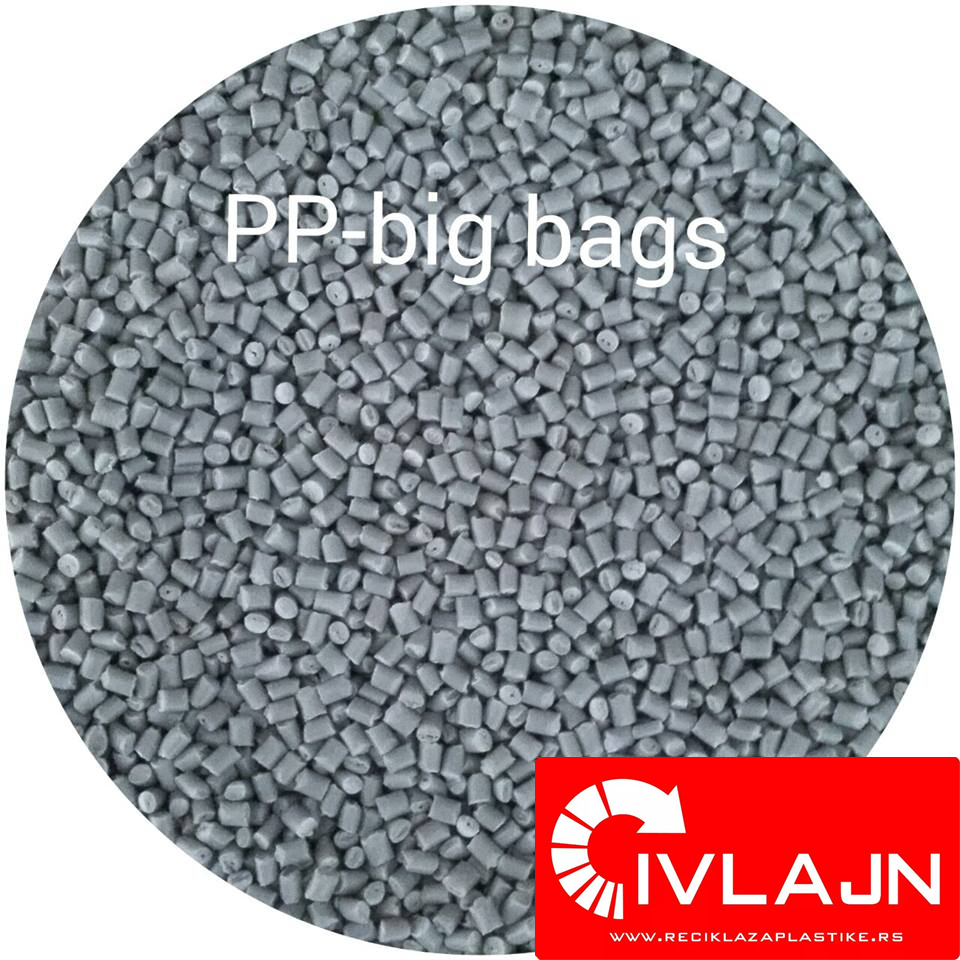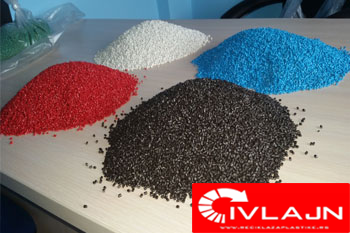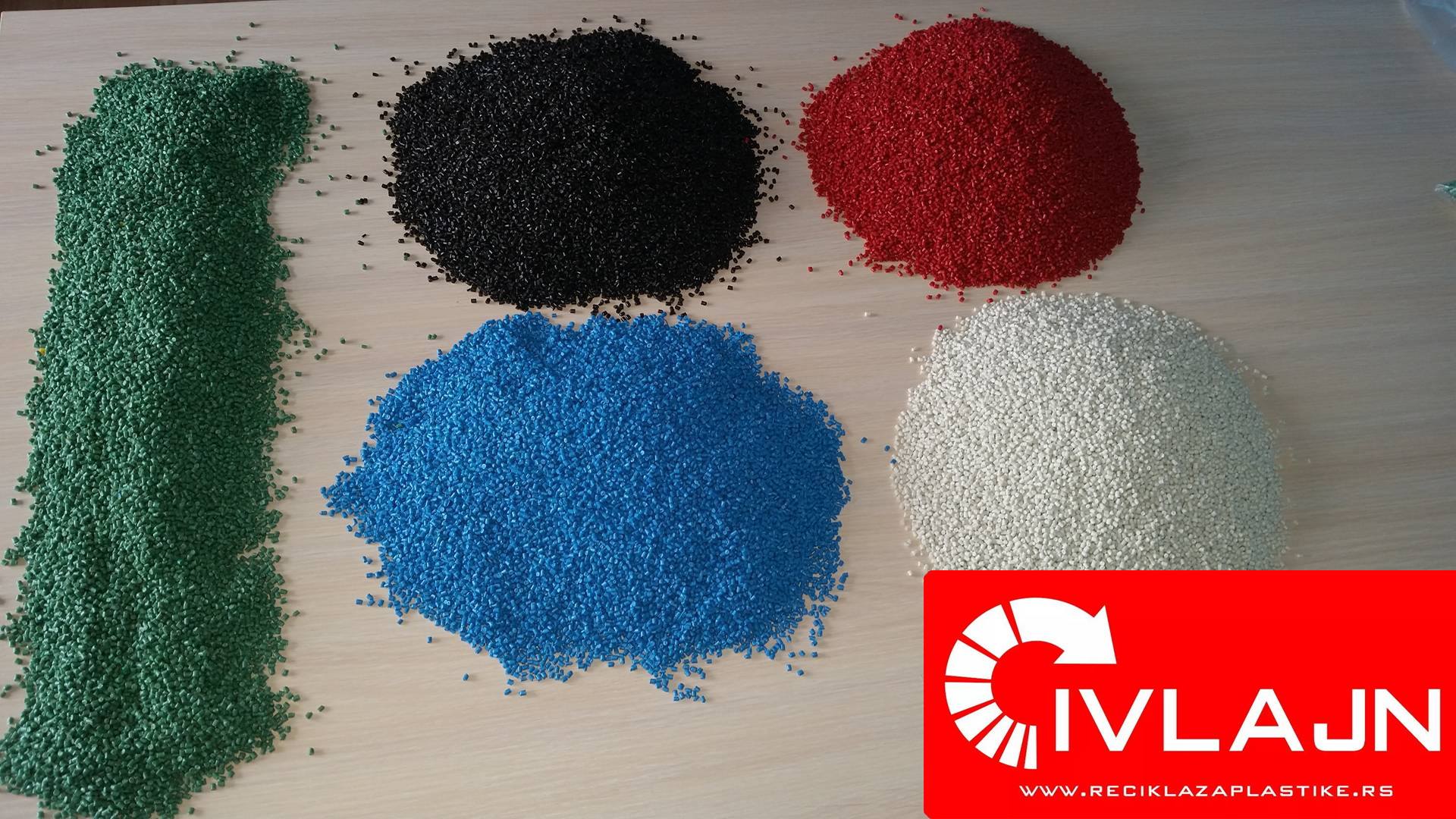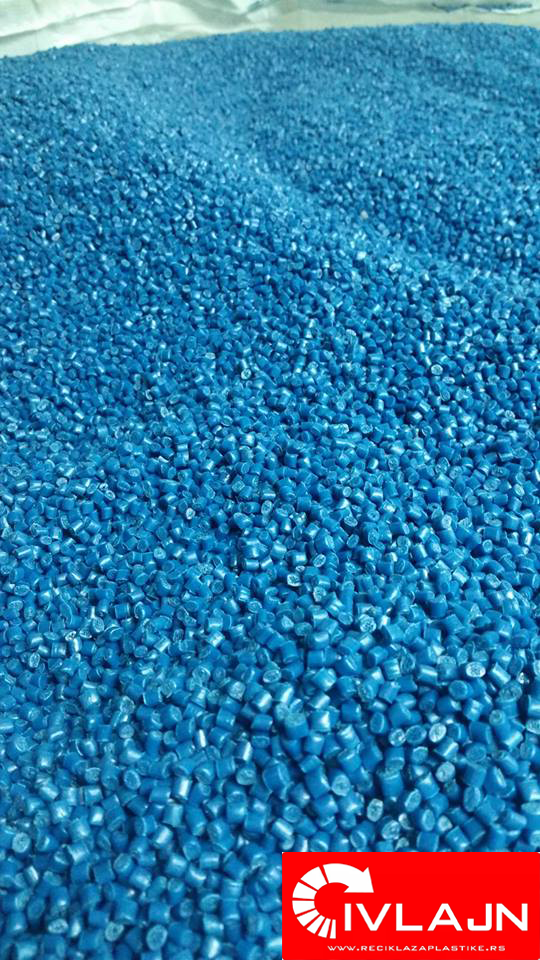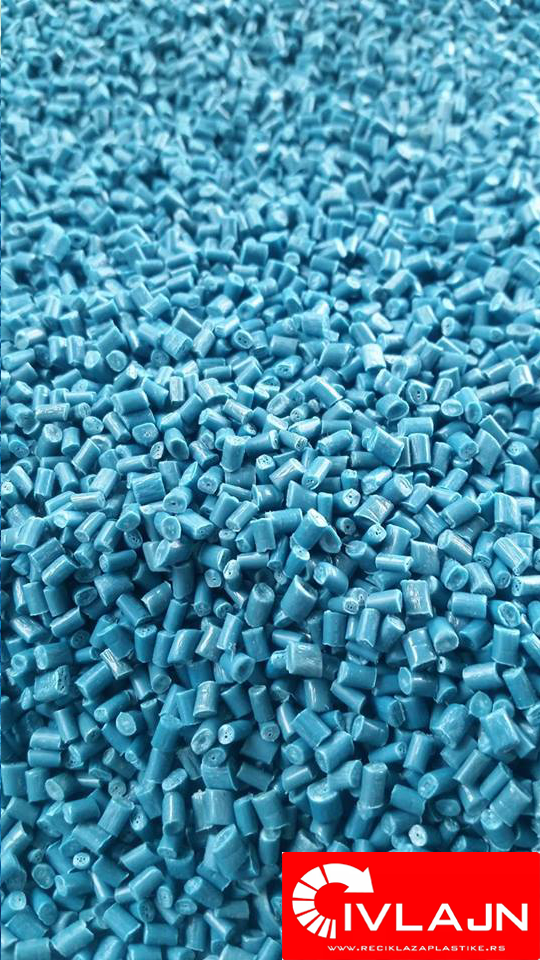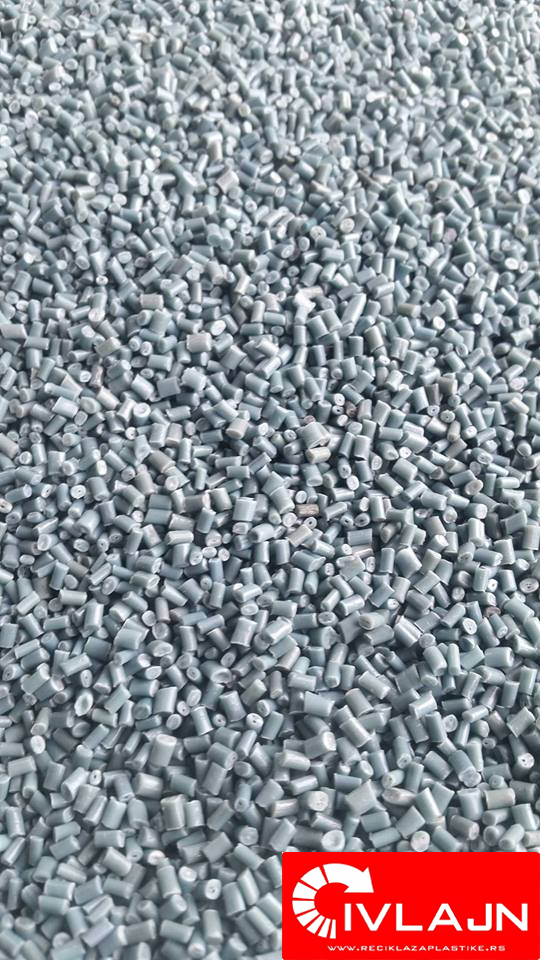 The materials are of exceptional quality, some of which will produce maximum quality and at about a good product. We prefer quality to profit, as illustrated by the fact that we did not have any complaints on the sale of 5,000 tonnes in the previous period, and the fact that anybody tried our material has become our regular customer. We also offer the possibility of supplying to your address.
Plastic redemption :

PURCHASING PLASTIC
We issue a document on the movement of waste.
IVLAJN d.o.o.
Purchasing station :
Address: Dragoslava Srejovića 63b
City: Belgrade (Zip code: 11000)
Recycling center :
Address: Stanislava Jovanovića 23 g
City: Skela (Obrenovac)
Telephones:
+381 11 277 2072
+381 60 466 1681

Web & E-Mail:
Web: www.reciklazaplastike.rs
E-mail: ivlajn@gmail.com