PLASTICS PURCHASE – EXCELLENT PRICES !
WE ARE PURCHASING PLASTIC:
HDPE, PP, LDPE, ...
- Plastic crates, boxes ...
- Plastic tables, chairs, vessels ...
- Plastic containers, cans ...
- Plastic flowerpots, lids, troughs, barrels ...
- Plastic bowels and wastes from the production (lumps) ...
- Plastic film, plastic palette, ...


We provide milling, washing and granulating service of plastics.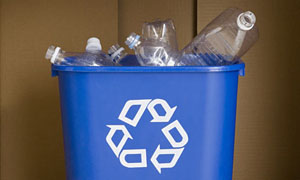 You have plastic scrap ?
Dont throw it, earn on it !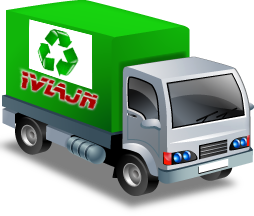 Purchasing in your country
If you are :
The public utility company, a company that through its production creates waste plastic, a private collector or if you are engaged in the trade of secondary raw materials, please contact us to give you a the best offer.
IVLAJN d.o.o.
Purchasing station :
Address: Dragoslava Srejovića 63b
City: Belgrade (Zip code: 11000)
Recycling center :
Address: Stanislava Jovanovića 23 g
City: Skela (Obrenovac)
Telephones:
+381 11 277 2072
+381 60 466 1681

Web & E-Mail:
Web: www.reciklazaplastike.rs
E-mail: ivlajn@gmail.com